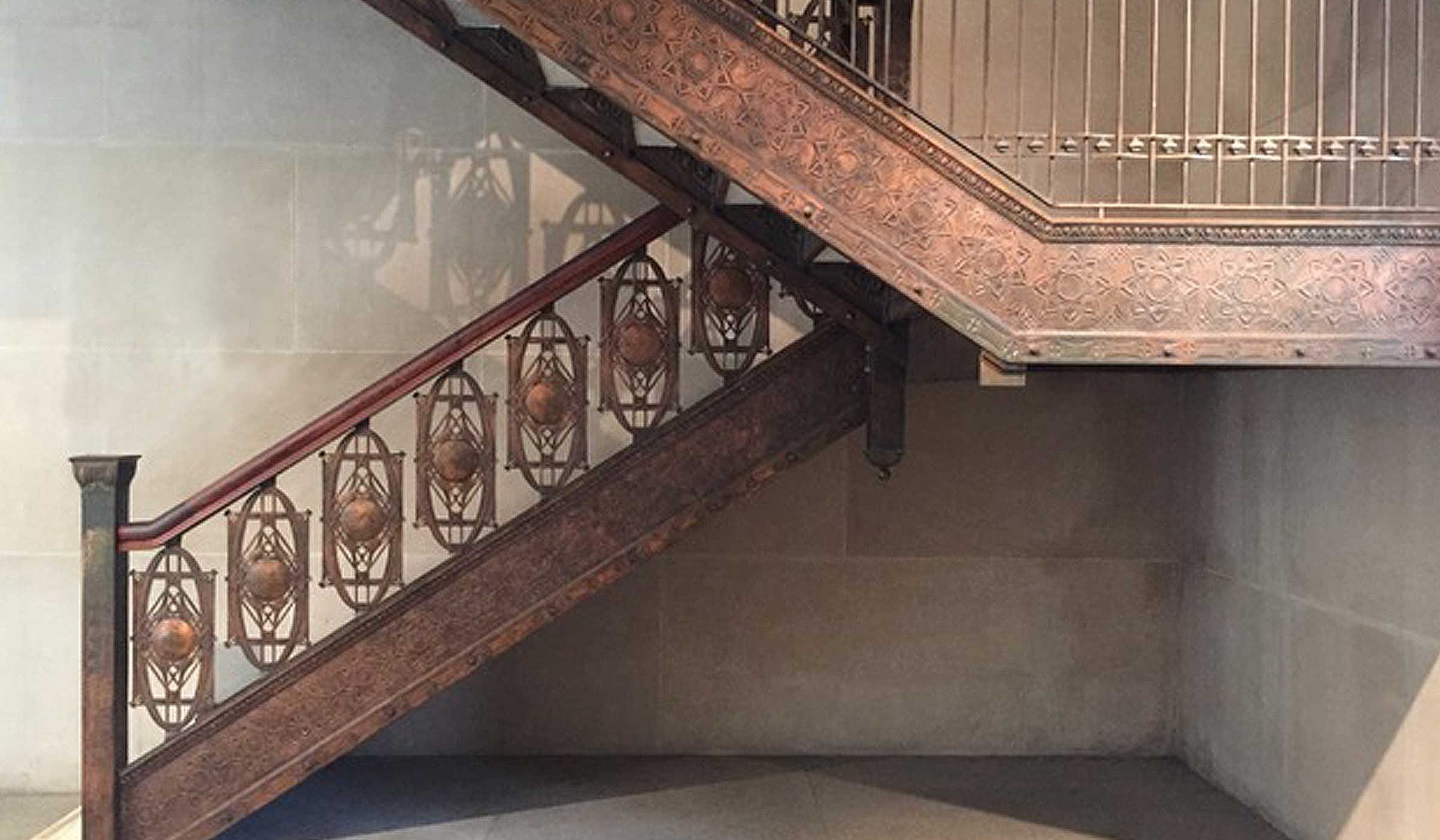 You've dreamed about it for a while now…
transforming a tired room or rooms into more comfortable, fashionable spaces. Maybe you're moving into a new home and want it wow! Whatever the scope of your project or search, the JPI Design Team will portray your personal style at its best.

INTERIOR DESIGN SERVICES
• RESIDENTIAL AND CONTRACT  DESIGN
• ON-SITE  STYLE & NEEDS ASSESSMENT
• SPACE PLANNING & FURNITURE LAYOUT
• COLOR PALETTE & PAINT SELECTION
• ARCHITECTURAL DETAILING
• ARTWORK AND PICTURE HANGING
• ROOM ACCESSORIZING
• PRODUCT SEARCH
• OUT-OF-TOWN & SECOND RESIDENCES
• MODEL HOMES & APARTMENTS

……
.NEW CONSTRUCTION / REMODELING
The JPI team of seasoned professionals can work with you from the ground up
 in all matters of design and project management, assuring exceptional results.
_________
• ADDITIONS
• KITCHEN AND BATHROOM REMODELING
• INTERIOR ARCHITECTURE
• CUSTOM CABINETRY & TRIMWORK
• MATERIALS & FINISH SELECTION
• LIGHTING, FIXTURE, & HARDWARE SELECTION

REUPHOLSTERY
Have a vintage piece you treasure, but it needs some new love?
We'll help you find just the right fabric to compliment your room's decor. Our expert upholsters do the rest.
_________

……
FURNITURE TOUCH UP, REFINISHING & REPAIR
Are you tired of looking at dings, scratches, and dents on your table tops or legs? Furniture loose and wobbly? We'll restore new life and value to your damaged pieces.
_________

REALTOR PROGRAM
Qualifying Professional Realtors, you are invited to participate in a lucrative new rewards program that benefits both you and your home-buying clients. The John Plunkett Interiors Real Estate Rewards Program will enhance your personal value to them, and ease the transition into their new home.
_________

……
DISASTER RECOVERY & INSURANCE CLAIMS
If you have experienced damage to your home furnishings through a flood, fire, or other disaster, John Plunkett Interiors' experts can assist in identifying affected items, determining their original and replacement values, finding replacements, or repairing and restoring damaged pieces.
_________

……
MOVING & TRANSITION SERVICES
"How will I get through this move?" "Where do I start?" "Which furnishings shall I bring and where will they fit in my new home?"
Moving to a new residence in the same vicinity or out-of-state is challenging at best.  We'll organize a transition plan that removes the stress while helping create the new home you'll love.
_________
• PRE-MOVE PLANNING
• STAGING
• PACKING AND MOVING SERVICES
• NEW HOME PAINT PALETTE SELECTION
• MOVE-IN ASSISTANCE – Furniture arrangement, picture hanging, window covering selection, etc.

……
LAMP SHADES & LAMP REPAIR
Lamp need a new shade or repair? We've got a gal!
• SHADES – EVERY STYLE, SHAPE & SIZE
• EXPERT REPAIRS & REWIRING
• CUSTOM SHADES – designed with your favorite fabric!

COMMUNITY
John Plunkett Interiors is an avid community partner wishing to empower many fine social and community organizations through contributions of time, treasure, talent, and service. Need a place to hold your meeting? We are happy to host your club's or organization's meetings, and to support the good work you do.
_________