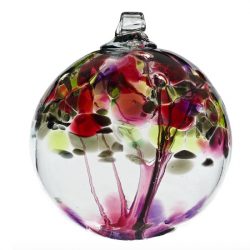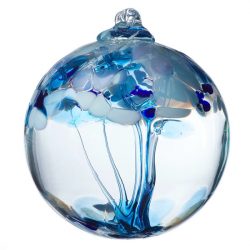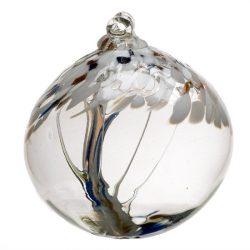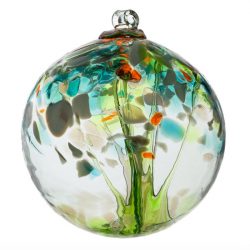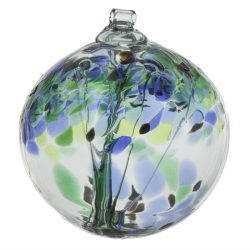 Dear loyal Clients and Guests, 
Hopefully you and your family are well and enjoying our pre-pandemic freedoms. It is a joy to get out again.
We are open and welcome you back! If you haven't been in recently, there is good reason to visit. Many new selections from the June North Carolina Home Furnishings Show are arriving daily. Stop in soon to find a new treasure, or to discuss your decorating needs and dreams.
Fond regards,
Valerie, John, and the JPI Design Team
For each purchase you make, we will donate one of these hand-blown art glass Ornaments of Hope to families affected by domestic abuse, which unfortunately has increased during the recent shelter-in-place.
Or purchase one for $24.95 your own enjoyment!